Gilco was founded in 1978 with a vision to emerge as a global supplier of metal based fabricated products .The company's commitment to the highest standards of quality and its ability to innovate, aims to become the leader in manufacturing with business lines that focus on designing and production of Airport Trolleys, airport baggage handing system , agricultural equipments, including tractor parts. It has emerged as a global supplier of wide range of shopping trolleys and supermarket fittings. Gilco also expands into garden furniture, making our company a one stop supplier for wide range of products.
Headquartered in Chandigarh, India, the company's manufacturing facilities in kurali/ropar, Punjab, support the requirements of customers in Spain, Canada, Italy, United States, India, the Middle E. and Asia.
JOIN OUR COMPANY AND START TO DREAM
Airport Trolleys, Airport Seating, Shopping Trolley, Airport Baggage Handling Systems, Wire container & Roll container and Scaffoldings.
GOT A PROJECT?
We listen to our customers, fulfill all their present and future needs and earn long-term relationships with all our customers and suppliers in return.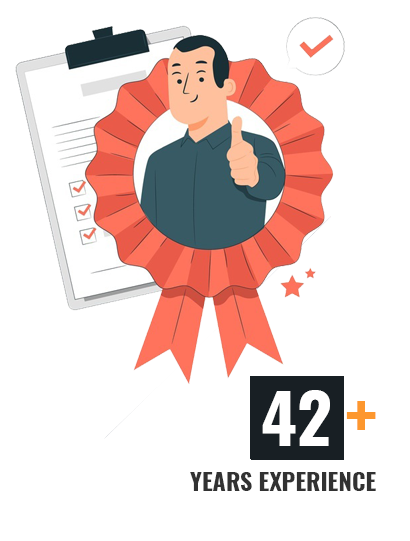 Complete product design process development and manufacturing capability to fulfill unique requirements and international standards.

State of the Art facilities with the latest equipment, machinery and tools coupled with a highly professional team of designers and engineers to support global requirements.

Traditional values with cutting edge management.

Stringent quality control with certified ISO 9001:2008 certification and Dedal certification which ensure the highest standards of quality from the early stages of production.